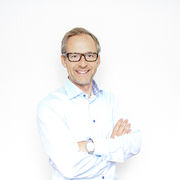 If there is one thing this pandemic can give us, it would be a healthy dose of reality check. Life is not always a bed of roses.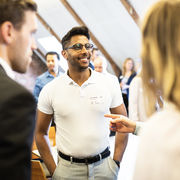 Since 2010, Skaperkraft has run a successful emerging leaders program in Norway. For the past year, we´ve run the first European cohort with 11 participants from 6 countries. Aiming at emerging European leaders, the virtual program is now open for applications.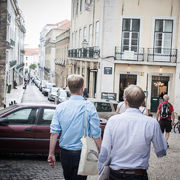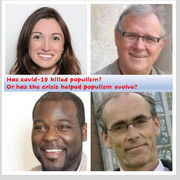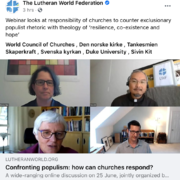 We need to voice a theology of 1) Resilience, 2) Co-existance across world-views and 3) of hope to face fear as we face populism and other global challenges, proposes Archbishop Antje Jackélen of Sweden, while Prof. Luke Bretherton challenges us to understand populist movements better in this webinar, co-hosted with the Lutheran World Federation and the Church of Norway.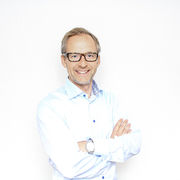 In her recent book "The Gray Rhino – How to Recognize and Act on The Obvious Dangers We Ignore", author Michele Wucker describes what she calls "grey rhinos" defined as the dangers we more or less plainly see coming towards us on the horizon, know will hit us some time into the future, but do (too) little to prevent or prepare for. Untill we finally collide with the roaming rhinos coming our way. The current pandemic is an excellent example.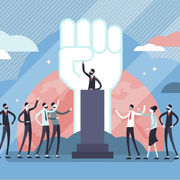 Is God a populist? This question is the title of a recent book by think tank Skaperkraft. Although the book does not really answer that question, it does provide an insight into populism, Christianity and the future of Europe.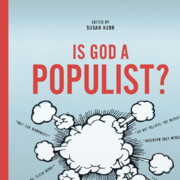 Populist movements are changing the face of European politics. «Is God a populist?» looks at their strategies to attract voters by claiming to defend Europe's Christian heritage.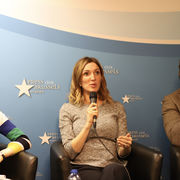 As the coronavirus pandemic dominates European headlines, politics continue. With governments introducing states of emergency, closing borders, curbing civil liberties and ramping up surveillance, the ground appears fertile for national populism.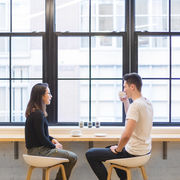 Provocation is sometimes to be welcomed in order to get an opinion across. But we need to know when and how.